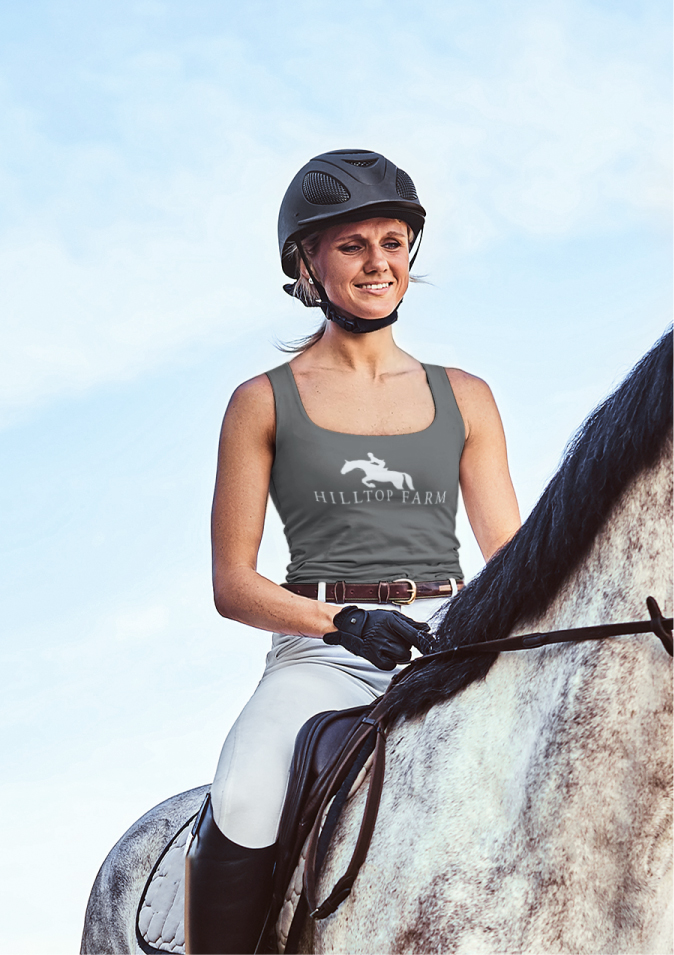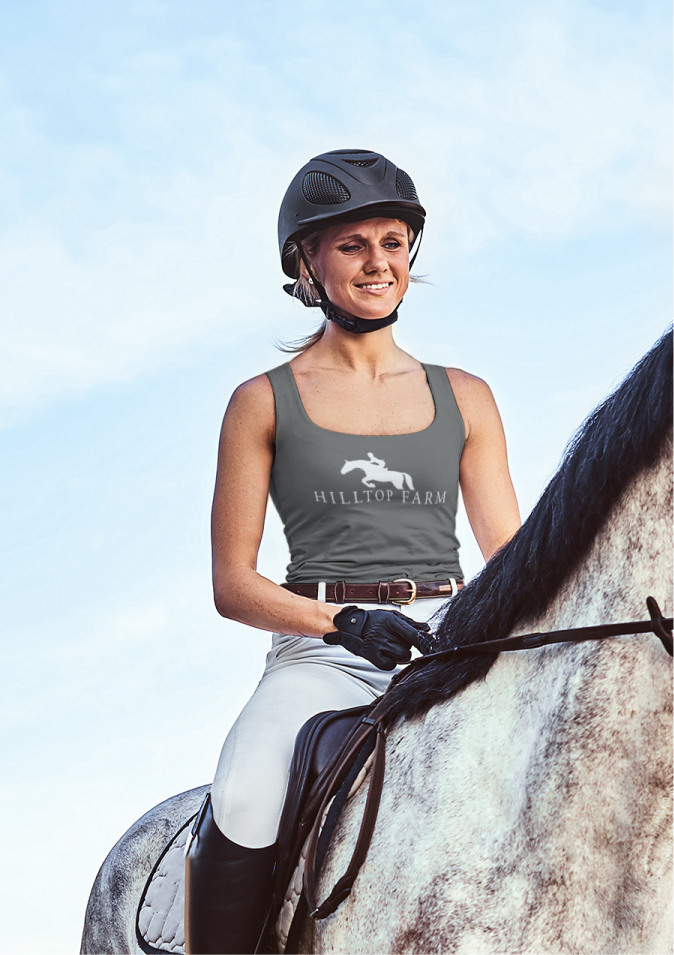 What do we do?
Seeing how complicated and frustrating it could be to get orders together to outfit an entire barn with consistent and affordable branded apparel, Custom Barn Apparel is a brand-new division of our main store that aims to fix that.
You don't need to order 50 shirts at a time or spend $100 on a jacket with your barn's logo. We're here to make the process easy and cost-effective so that you can order as much or as little as you want, any time you want.
Here's how it works. 👇
How do I get an apparel shop for my barn?
Fill out the information request form below and let us know a few details - like what kind of products you're looking for, and if you already have a logo or need help designing one.
Once submitted, we'll get back to you within 1-2 business days with pricing and information.
What kind of products can I get in my shop?
How does the shop work? Can other people see it on leftleadcollective.com?
So there's really no minimum order quantity requirement?
What if I don't have a logo for my barn?